Customers have utilized our service and expertise for jobs such as: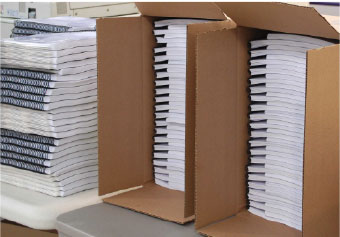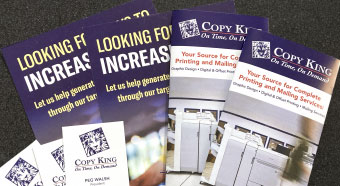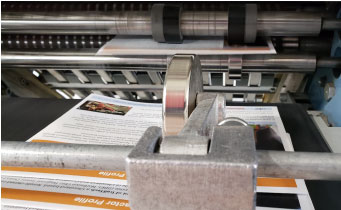 Want something not listed above?
This list is just a starting point. Every job is unique and we can customize to meet your needs. Please call and discuss your project with us and we'll work with you to produce a finished product that meets your budget and timeline.